TISA Science Department Website
[ Home ] [ Revision ] [ Robotics ] [ Parents ] [ Links ] [ Entrance ]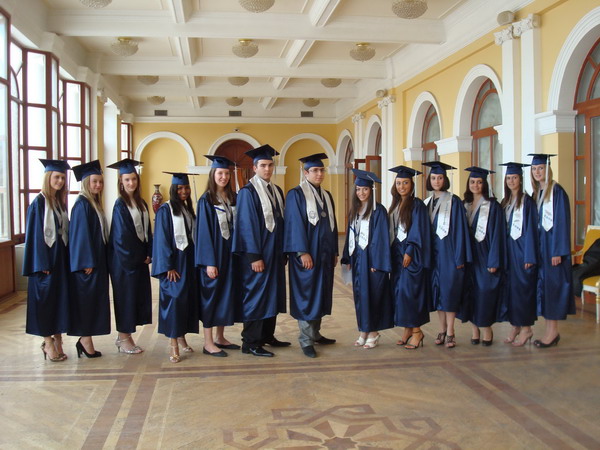 Coming to TISA? - Entrance test information for the Sciences
ANNOUNCEMENTS
Science Fair M1 to M2: The Science Fare projects will commence in March 2010. More details HERE.
Spacecamp 2010: Will be for M1 and M2 on May 1st 2010. Further details nearer the time. Photos of our first trip in 2006 HERE.
How to clear the RAM and remove Flash Apps from your TI-83 Calculator. A must do before tests and exams at TISA. To find out how to do it click the image below.

Need graph paper? Find yourself needing graph paper to complete Science or Math homework? No problem. Just click HERE to download a 526 KB programme that will produce a wide variety of graph paper for you to print out.
Information for parents Revision tips Revision links MYP/IB
Lab Report format MYP Assessment Criteria Lego Robotics
Science Handbook M1-M2 Science Handbook M3 Science Handbook M4-M5
Teachers in the Science Department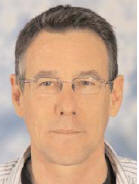 <![if !vml]>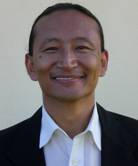 <![endif]>
Mr. Lauder Mr. Gurung Mr. George Ms. Khoruzhik



Mr. Hazell Mr. Hunt Ms. Irada
Website layout and maintenance by Mr. Hunt.